Selling a Home in Hudson Valley
Get Your Home Sold Fast For Top Dollar with the Val Kerr Team
When you need to list, market, advertise, facilitate, and sell your Hudson Valley home, trust the reputable and experienced Val Kerr Team.
Special Programs for Military
With West Point Military Academy close by and our office just 60 miles north of New York City, the Val Kerr Team offers special programs for military, veterans, and first responders. We have helped many people buy and sell homes over the years.
For those selling and moving either across town, across the valley, across the state or even beyond, we can help advertise, list, market, price, and sell your home for top dollar. Regardless of the market, we conduct extensive research and confidently price your home correctly from the beginning. In this ever-changing market, timing is everything. Pricing a property correctly to reflect current market conditions is key. There is so much at stake and you need the right team to close the deal.
The sale of your home is a big deal. Whether you have been in your home a short while or decades, you need the most from the sale and want a seamless transaction. Every deal is different, and our team strives to make it as smooth and as stress-free as possible! You need someone you can call at a moment's notice, someone you can depend on to push the deal along, and someone that can get your home in front of as many buyers as possible.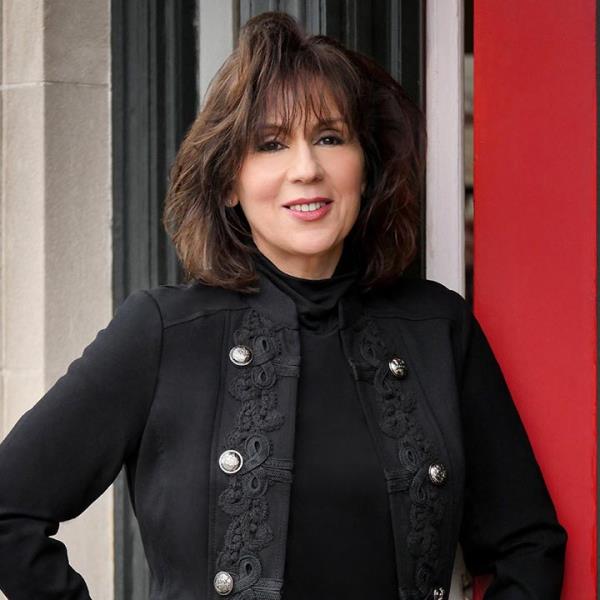 That's the Val Kerr Team!
What We Do Vs. What You Do
Not selling right away? That's okay! Call us anyway. We can start the process by planning when to list, how to list and offer any suggestions on what you need to do to get the house ready for sale.
Ready to go for it? Let's talk! We will prepare a market analysis of your property and see how it compares to other homes on the market and those that have recently sold.
What you should be doing:
For the first initial visit, you don't have to do anything! Just leave everything to us. We will tour your home with you and offer tips and suggestions on how to prepare your home for listing.
Once you are ready for listing, we will have photos taken ahead of time, typically 2-5 days before the listing date so we have time to edit and choose the best photos. For the photos, the house should be cleaned and cleared of everything... well, just about everything. However, you DO need to clear more than you think. Again, with our run-through during the final listing presentation, we will make notes of things that may need to be addressed, de-cluttered or staged
"But won't my house sell anyway?" Well, maybe... but if you want top dollar and the very most from the sale, it is extremely beneficial to make your home sparkle! Ready to get started? Just thinking about it? Let us show you how the Val Kerr Team and our concierge services pull everything together seamlessly giving you peace of mind throughout the process.
Contact us below!
Get started listing your property today!